Why You Need to Hire Construction Site Security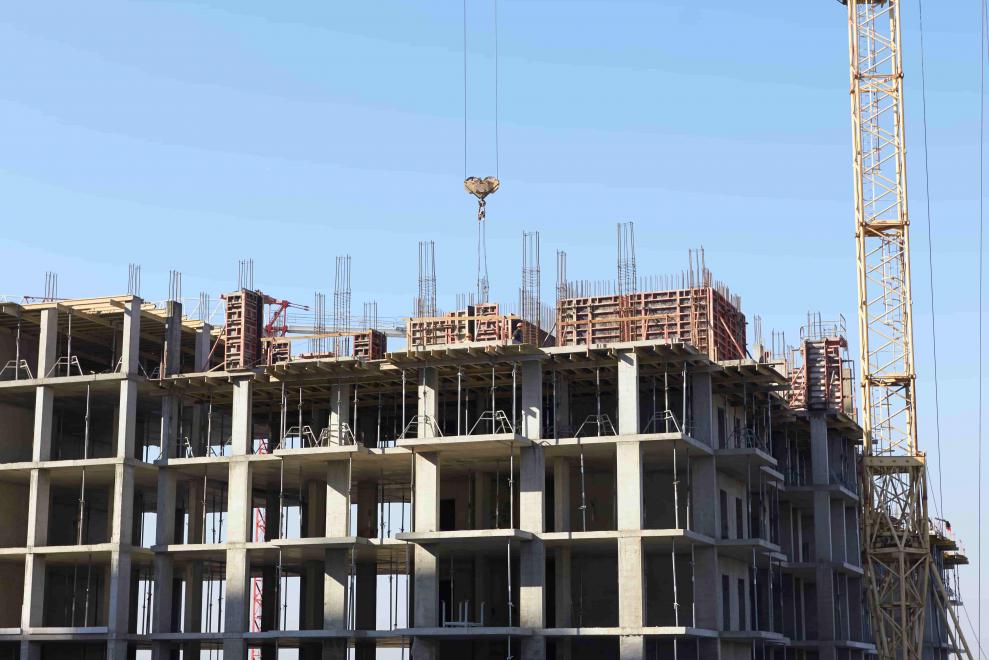 Construction sites are prime targets for thieves and vandals. If you are stuck constantly replacing equipment, tools, and machinery, it could wind up costing you a hefty sum. So, what can a construction company do to lower the risk of theft from their site? Read on to learn all the benefits of hiring construction site security services in Surrey.
Deters Theft
When it comes to construction site theft, a little prevention can go a long way. Thieves are opportunists, looking for any chance to get their hands on your items—don't give them one.
By using the services of a security company, you can prevent crime from happening. Don't leave your expensive materials and equipment unprotected. With Ex Servicemen, sleep better at night knowing your construction site is safe and sound.
Protect Construction Site Workers
Worried about worker safety? Construction sites can be high-risk areas. If an accident happens, you will want to do all that you can to protect your workers.
It's better to be safe than sorry. At Ex Servicemen, we provide construction site security guards certified in occupational first aid level 1 & 2. When safety is paramount, reach out to the pros who know how to handle emergency situations.
Control Access
Construction sites get busy. With so much activity, it can be difficult keeping track of who's coming or going. If you need to control access to your site, construction site security is the answer.
Hiring dedicated site security specialists like Ex Servicemen will monitor and control who has access to your construction site, helping to mitigate the risk of theft, vandalism, or squatting.
Avoid Fires
Many construction sites don't have fire safety systems in place. If a fire were to break out in the middle of the night, the building and your money can go up in flames. Why risk the possibility of losing your project to a fire?
When you reach out to Ex Servicemen, feel confident knowing your construction site is better protected against fires. Our qualified security guards are fully trained in monitoring your site, keeping your project and your workers safe from fire hazards.
Prevent and Resolve Conflict
Deadlines, responsibilities, and personality differences—tensions can run high at construction sites. When conflicts arise, having a security guard close by will help stop arguments from getting out of hand.
If you want to keep the peace at your construction site, our security guards are experienced at conflict resolution techniques, ensuring the safety of all personnel.
When it comes to the success of your building project, don't leave anything to chance. With our construction site security, you will get the level of safety and service needed to protect your investment.
For unparalleled construction site security, turn to Ex Servicemen.