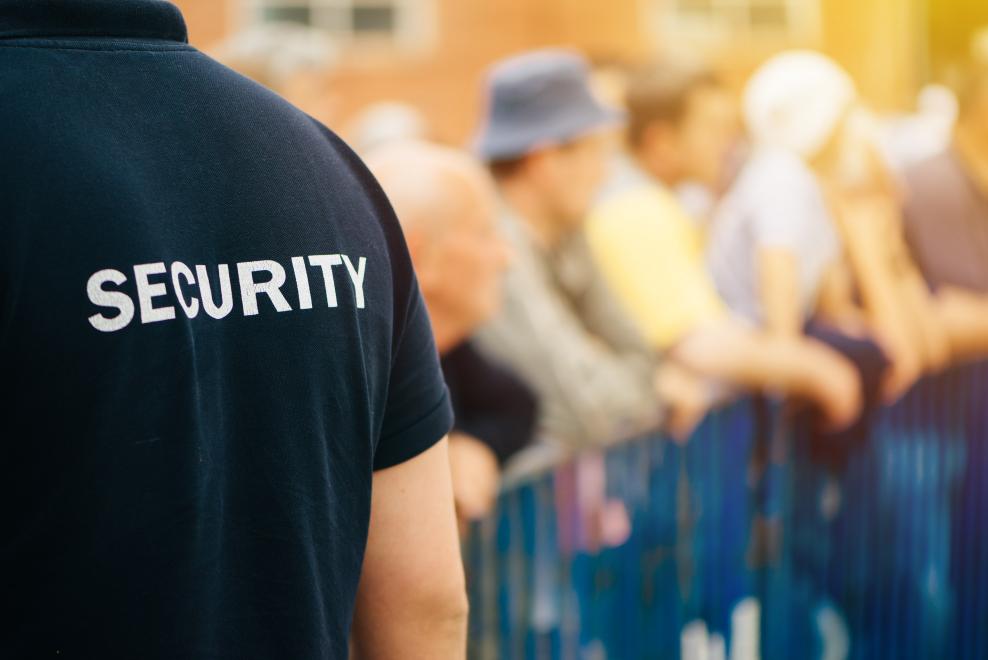 WHY BUSINESSES NEED MOBILE PATROLS IN VANCOUVER
Security is a major concern for any business. And with skyrocketing cybercrime, it's no wonder why so many companies are doing everything they can to beef up online security—but what about on-site security? Mobile Patrol in Vancouver is vital for keeping you, your employees, your clients, and your building safe from criminals. Here are the top reasons why businesses are using professional mobile patrol services.
Mobile patrol in Vancouver covers a larger area
No matter where your business is located in the Lower Mainland, crime is always a possibility. And if you work on a large premise, it can be almost impossible for a stationed security guard to provide the protection you'll need to stay safe.
With mobile patrol services, you can rest easy knowing you'll get the comprehensive security coverage you and your employees deserve. Trained professionals can patrol in their vehicles, capable of covering large areas, from warehouses and airports to hospitals and hotels.
Mobile patrol guards deliver quick response times
The police have their hands full dealing with criminal activities all over the Greater Vancouver area. So, in the event of a break-in, robbery, or other security situation, time might not be on your side.
Working with mobile patrol professionals will provide immediate response, effectively neutralizing the security issue until first responders arrive.
Get round-the-clock security with mobile patrol services
Just because your business is closed for the day doesn't mean thieves are. Truth is, locked doors mean "open for business" for criminals looking to get their hands on your items.
When your business needs round-the-clock security, mobile patrol services offer 24-hour security, any time, day or night. Don't give opportunistic crooks the chance to gain access to your premises. If you hire mobile patrol guards, you'll sleep better at night, knowing your business is in safe hands.
Mobile patrol professionals let your employees feel safe
Shady characters lurking around your building? Office located in an intimidating area? As a business owner, you want the best for your employees. And making them feel safe is vital for positive working relationships with you and your customers. After all, a safe environment is a productive one.
Working with mobile patrol in Vancouver gives your staff peace of mind, recognizing that trained security guards will instantly respond to any security threat, keeping employees safe and sound.
Don't let thieves threaten your livelihood and your employees. With qualified mobile patrol professionals, you'll go a long way to shutting the door on crime, inside and outside of your premises.
For reliable mobile patrol in Vancouver, contact Ex-Servicemen Security now!