Signs Your Commercial Property in Surrey Needs a Security Company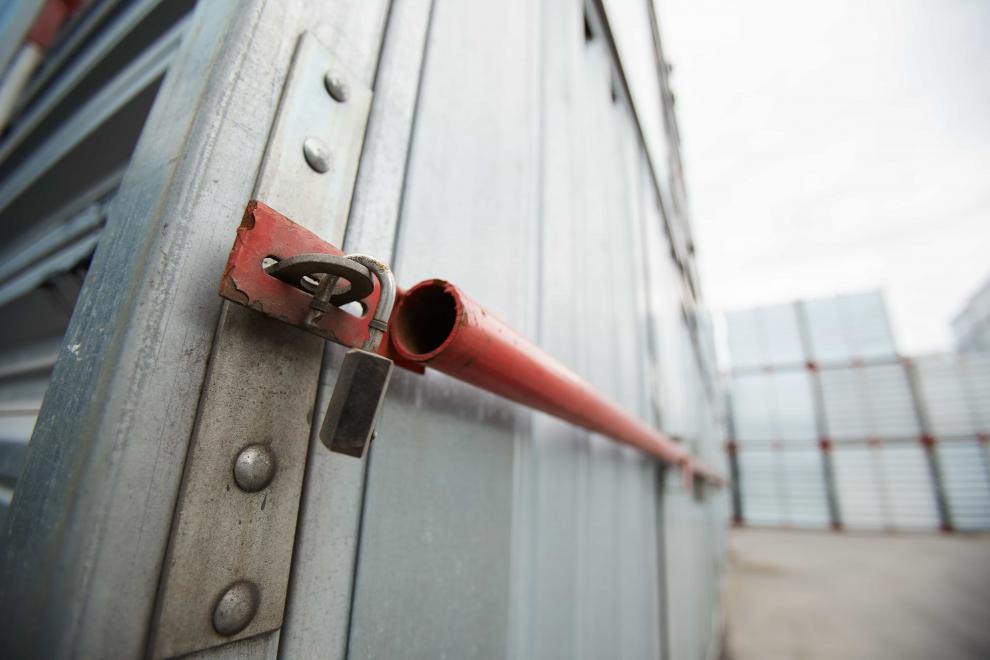 Whether it's for an office building, shopping centre, or medical facility, proper security is a must. If your commercial properties are not adequately secured, you could be exposed to a host of threats like theft, vandalism, and squatters. Not sure if your property is as safe as it should be? Here are some signs you need help from security companies in Surrey.
There is a spike in crime rates
Noticed a sharp rise in crime rates in your neighborhood? Even if your commercial property hasn't been hit by the latest crime wave doesn't mean you're safe. Taking a proactive approach to theft prevention will go a long way to stopping you from being the next target.
Prevent your business from being another victim of crime in Surrey. With Ex-Servicemen, you and your employees can rest easy knowing your property is protected by the best in the security business.
Your business has been robbed or broken into
If someone has found a way into your business, you clearly have a protection problem. And make no mistake about it, ignoring security holes and having insufficient security is exposing your business for future burglaries and theft.
If you have flaws in your security, you're going to need the help of a security company in Surrey. At Ex-Servicemen, we have a proven track record of flushing out criminals and improving shrink levels that will protect your business from costly theft.
You have off-limit areas to protect
Renovation projects and sensitive information are just some of the reasons why you might need to cordon off an area of your business. Otherwise, you could put your employees and crucial data in harm's way.
If you have areas that should be off-limits to staff or visitors, turn to Ex-Servicemen. Our team of security specialists will control all unauthorized personnel, keeping them and your interests safe.
Your current security strategy isn't cutting it
As your business changes, you're going to need a security solution that adjusts with it. If you are looking to take your security to the next level, a professional will be able to adapt, delivering the result your commercial property requires.
When you expect the very best security solution for your commercial property, the pros at Ex-Servicemen can help. We will work closely with you to design a custom-tailored program that will not only meet your needs but surpass them.
You've invested a lot of time, money, and resources into your commercial property in Surrey. Protect it using quality security guard services with Ex-Servicemen Security Service.