Maintaining Site Security with Access Control
Whether you own a business, manage an apartment complex, or run an industrial site, properly managing access to your location is key. After all, protecting property and people should always be your top priority. Looking for a way to maximize security for your residential or commercial property in Surrey? EX-SERVICEMEN SECURITY has you covered.
Our highly trained officers use proven methods to safeguard your site. With our secure site access control solutions in place, rest easy knowing your Surrey property is in the safest, most reliable hands in the business.
Read on to learn how our access control ensures your premises are safe and secure, day and night.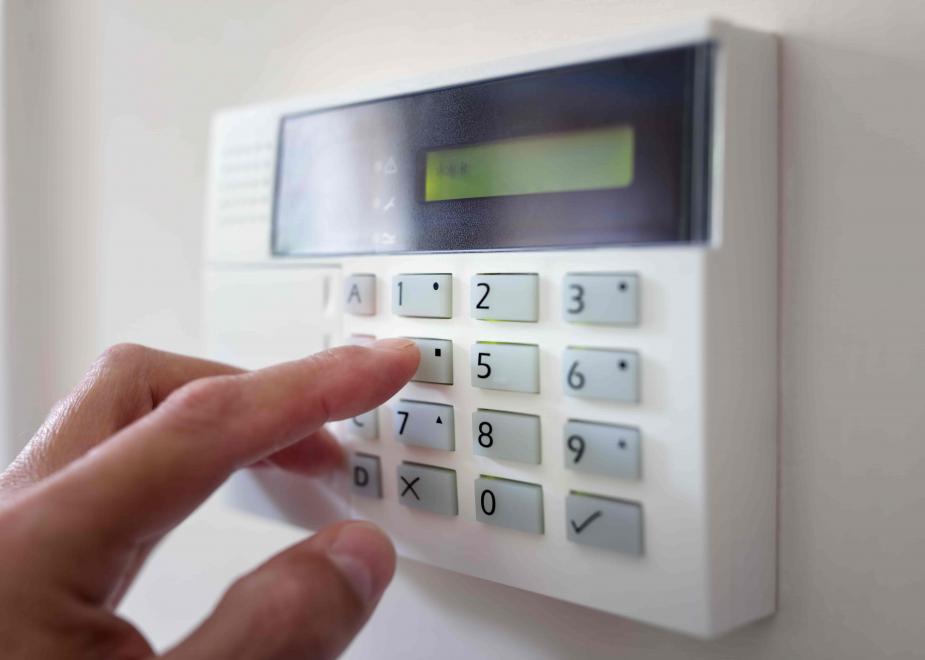 Detect
Proper detection is the first step in any successful site access control plan. Only fully trained security specialists have the background and know-how to spot suspicious activity and people. Professional access control officers must be able to locate potential weaknesses in your security system, as well as pinpoint vulnerable locations in and around your property.
Deter
One of the best ways to combat crime is to prevent it from happening in the first place. And that is exactly what our security site access control team does. The mere presence of our uniformed guards is enough to deter criminals from targeting your property. When you work with EX-SERVICEMEN SECURITY, we ensure all exit and entry points on your property are fully protected from would-be thieves.
Observe
Proficient observation skills are paramount for all our on-site guards. They perform a host of key duties, including restricting all unauthorized entries, documenting vehicle licence plates, and monitoring personnel entering and existing doors and gates. Keep track of activity in and around your Surrey property with EX-SERVICEMEN SECURITY.
Report
When time is of the essence, you need to make sure action is taken—and fast! Fortunately, site access control experts will immediately report the situation, ensuring everything is properly handled. Our security team will meticulously document the incident, providing crucial details to the appropriate authorities and to the client. When every minute counts, make sure you are working with reliable security guard professionals that can quickly respond and report.
When you need more than just someone to lock and unlock doors, turn to EX-SERVICEMEN SECURITY. Our access control solutions will give you the power to effectively manage building activity, reducing the risk of unauthorized site access, vandalism, and theft.
Do you need reliable, professional security site access control? To enquire about how we can help to control access at your Surrey BC site, please contact our team of industry specialists today.