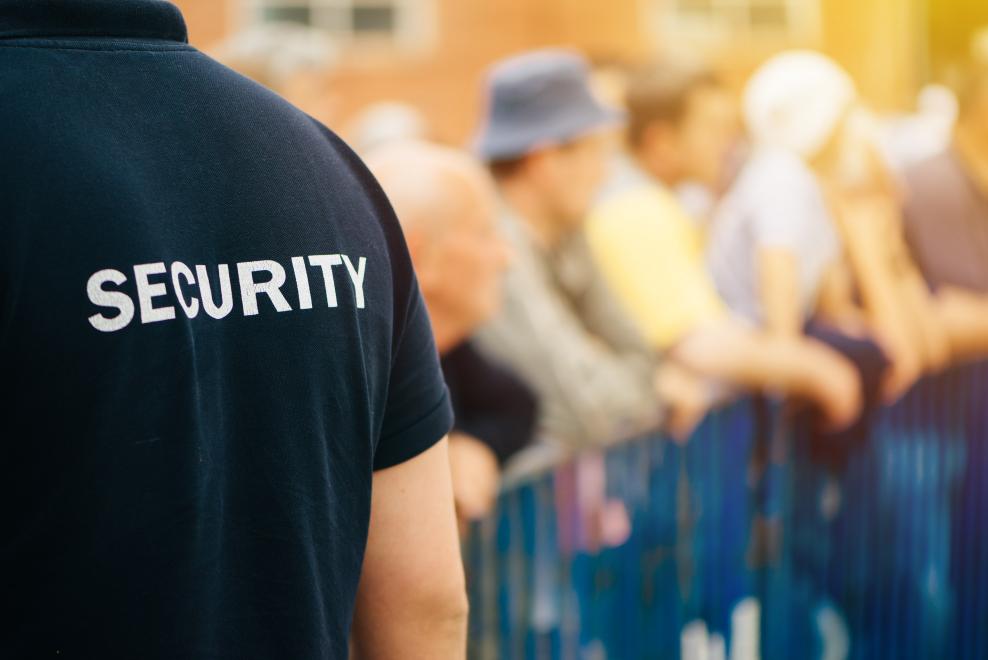 What to Look for When Hiring Security Services in Vancouver
When it comes to choosing a security company, you will want the very best in business, event, or residential protection. But with so many options out there, how will you differentiate one company from another? Thanks to our team at Ex-Servicemen, we have put together some handy tips on how to choose the right security services in Vancouver.
Training and experience
Not all security services are created equal. The last thing any home or business owner wants is to put their safety and livelihood in the hands of the wrong security company.
There is a lot riding on the safety and security of your commercial, industrial, or residential property. Make sure the company you hire has years of experience and training to provide the proper level of protection.
At Ex-Servicemen, we know what comprehensive security is and what it takes to achieve it. Our team of highly skilled security specialists consists of retired military army officials, air force officers, and government officials.
What's more, we also provide security guards certified in occupational first aid levels 1 and 2. So, you can rest easy knowing you, your clients, your employees, and your loved ones are protected by the best in the business.
Comprehensive security services
No two security threats are the same. That is why you will want to work with a security company that can deliver a complete range of services, tailor-made to meet all your security needs.
Ex-servicemen provide complete, effective security solutions in Vancouver. Whether it involves loss prevention investigations, security static services, proactive property patrols, surveillance monitoring, or parking lot escort services, trust our team of specialists for all your security requirements.
Mobile patrol and alarm response
Would-be thieves will go to great lengths, covering great distances to get their hands on your belongings. If you have a large area that needs protection, a stationary security guard simply won't do.
With our mobile patrol and alarm response services, you can sleep better at night knowing your commercial building, retail business, or home is getting thorough security coverage.
Our mobile patrol guards provide random security inspections to both the interior and exterior of your property, ready to spring into action any time, day or night.
Finding the best security solutions can be a challenge—but it doesn't have to be. With an experienced team of security guards and a customized security plan in place, your commercial or residential property will get the highest-level protection in Vancouver.
When you demand the very best in security services in Vancouver, reach out to Ex-Servicemen.

Related Content: How To Be Confident Your Security Company Has Quality Staff?