Why You Should Choose Ex-Serviceman for Your Security Services in Vancouver
Whether you need personal or business protection, you will want to work with a security guard service provider you can count on. When you want to ensure the safety of your employees, customers, and valuable items, here are the top reasons why you should choose Ex-Serviceman for quality security services in Vancouver.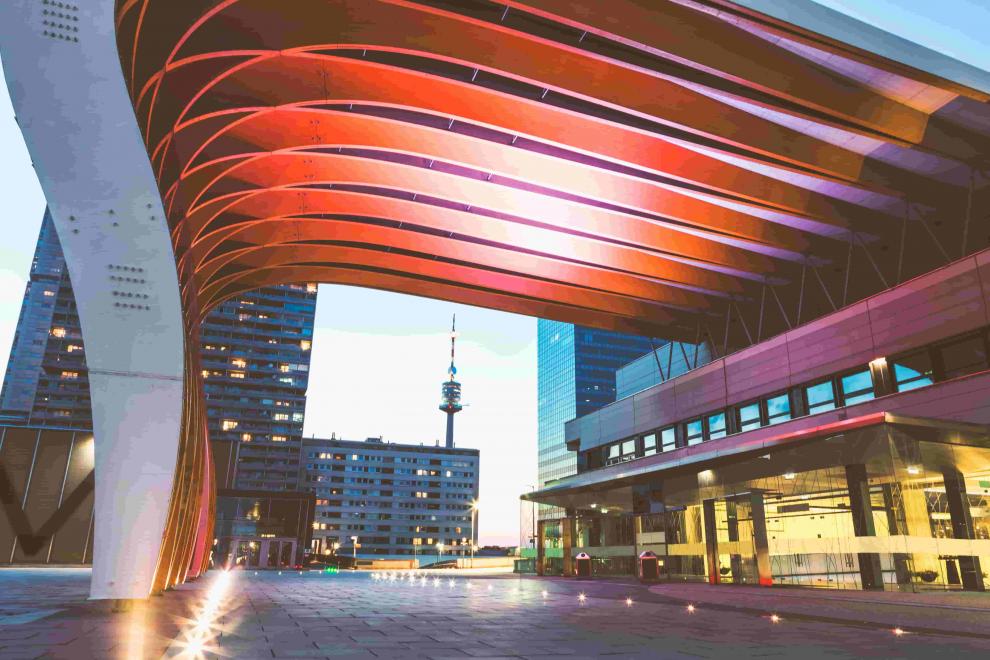 Training and experience
Not all security services in Vancouver are the same. You need security specialists that have the skills and years of experience to keep you, your staff, and your belongings safe.
When you want the ultimate level of security, turn to Ex-Serviceman for reliable, professional security services. Our specialized security agency employs only the best in the industry, from retired military army officials to air force officers to government officials.
Here at Ex-Serviceman, we also ensure our security experts are certified in first aid levels 1 and 2. So, you can rest easy knowing you, your clients, your employees, and your loved ones are protected by a reliable and fully-trained team of security guards.
Reliable reputation
You wouldn't put something as important as the security of your home or business in the hands of just any agency, would you?
Did you know that 80% of our new security business is based on referrals? Experience for yourself why Ex-Servicemen is the trusted name in security services. Our team of professionals delivers security solutions for all commercial, industrial, and residential opportunities.
Wide-ranging security services
You take security seriously. You need an agency that will not only provide high-quality protection, but also offer a wide range of services to safeguard you and the ones you care about.
When it comes to security services in Vancouver, don't settle for less. You can count on Ex-Servicemen to deliver a variety of essential security solutions, including stationary guard, labour disputes, special events, access control, bicycle and golf patrols, employee safety escort, and key holding services.
Quick response
Criminal activity can happen anytime, anyplace, day or night. When quick response times matter, reach out to a trusted name with outstanding credibility.
At Ex-Servicemen Security, we take great pride in our quick response times. Our team of highly skilled professional security guards are ready to spring into action at a moment's notice, 24 hours a day, 7 days a week, 365 days a year.
Looking for superior security services? Whether it is for your commercial or residential property, contact Ex-Servicemen to provide unparalleled security solutions in Vancouver.