Security Guard Quotes in Vancouver - Get One Today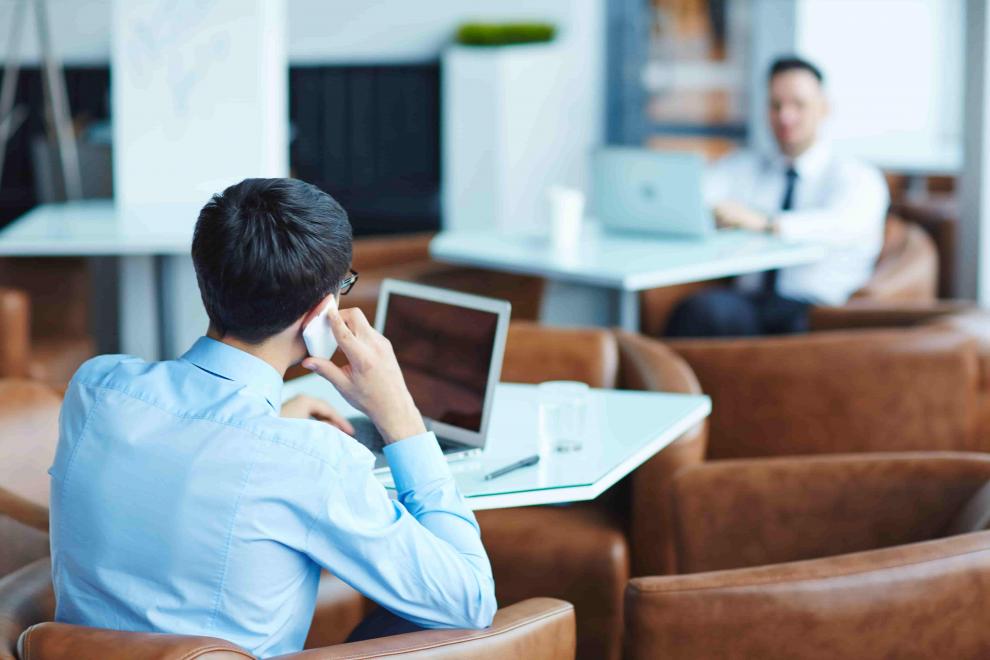 Searching for comprehensive security solutions in Vancouver? Whether it's for your commercial, industrial, or residential property, you'll want to work with a reliable security guard service provider. But with so many service options available, it can be a little confusing to get a handle on what you need. Here are some tips on how to get accurate security guard quotes.
Know the type of security service you want
Are you looking to up the protection factor on your construction site? Do you have a special event coming up? Wanting to safeguard your home from vandals and thieves? Take the time to figure out the kind of Vancouver security service you'll need.
At Ex-Servicemen, we offer a wide variety of security guard solutions, including stationary guard, mobile patrol, labour disputes and lockouts, employee safety escort, access control, loss prevention, and key holding services.
Know when you will need the security services
No two security needs are the same in Vancouver. Sometimes you might need security at certain times of the day or week. Other times, you might need 24/7 protection.
Ex-Serviceman provides expert security services, tailor-made to meet your specific needs. Just let us know what days of the week, the time of service, and the number of security guards you'll require.
We also offer short-term or long-term service for your convenience. And if you need a marked vehicle at your location, we have you covered.
Know your security company
Before you make your final decision, arrange a meeting with the security company. That way, you'll get a chance to review their policies and professionalism. Plus, they'll get a chance to review your security needs to provide you with an accurate security guard quote.
We know what complete security is and what it takes to achieve it. Our team of highly skilled security specialists consists of retired military army officials, air force officers, and government officials.
Our professional security guards are also certified in occupational first aid levels 1 and 2. So, you can rest easy knowing your clients, your employees, and your loved ones are protected by the best in the business.
Looking to get an estimate on security guard quotes in Vancouver? Contact our team of specialists for the opportunity to discuss the details of your security needs.