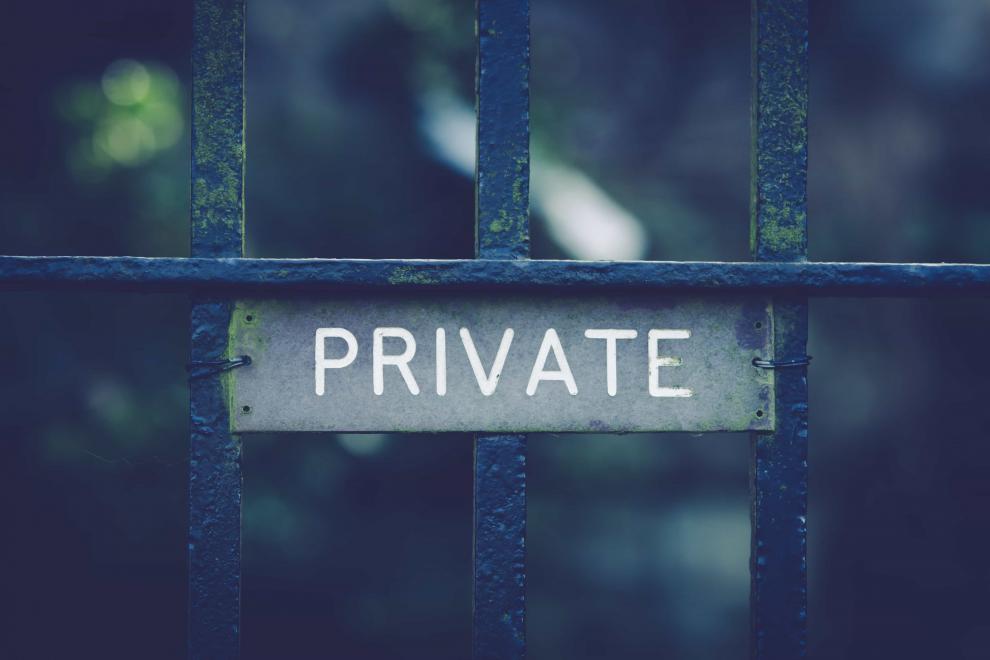 5 Qualities to Look for When You Hire Private Security
Do you want to hire private security in Surrey? Whether you are looking to protect your home, office space, construction site, or special event, using a quality security company is a must. After all, you take the safety of your family, employees, and property very seriously—the security team you use should too. To give you the peace of mind you deserve, here are 5 qualities every security guard should have.
#1. Communication Skills
Great communication skills are key for most jobs, especially private security. In emergency situations, security guards need to be able to assess the circumstances and properly communicate them to their team, as well as incorporate de-escalation tactics when needed. The right security officer is also someone who is skilled at providing instructions and information to visitors.
#2. Critical Thinking
Problems can happen without a moment's notice. Only vigilant and alert private security can spot the necessary warning signs that can quickly spiral out of control. Prevent problems before they start. Hire private security that has the appropriate critical thinking skills to keep your staff, your guests, and your belongings safe.
#3. Security Training
Private security is only as good as the training they receive. Security officers need to be well-trained in a host of security services including mobile patrol and alarm response, special events, access control, residential protection, employee safety escort, and more. When it comes time to hiring private security in Surrey, make sure the officers are current with the latest security training and techniques.
#4. Trustworthiness
You wouldn't trust your equipment, inventory, valuables, and sensitive data with just anyone, right? The right security personnel need to be 100% trustworthy, 100% of the time. Before you hire private security in Surrey, make sure the security company conducts thoroughly vetted background checks on all their officers.
#5. Punctuality
Thieves are opportunists, looking for any chance to get their hands on your stuff. Don't give them one. A security guard who is even a few minutes late (or leaves early, for that matter) provides more than enough time for experienced criminals to run off with your belongings. If your equipment, personnel, or property can't be left alone for any length of time, use private security that prides itself on punctuality.
Has safety and security become a top priority for you? Knowing what qualities to look for before you hire private security will go a long way to helping you find an outstanding team of security professionals.
When you expect the very best in private security services in Surrey, reach out to Ex-Servicemen.